Give Your Child An Exciting Way To Spend The Day With Our After School Program
At The ONE Taekwondo Center, we're committed to helping you finish the workday stress-free. Our After School program offers kids across Woodstock and Canton a structured place to spend their afternoons.
Our dedicated staff offers supervised homework support, structured games and activities, and professional Taekwondo instruction.
Reserve your child's spot today by simply filling out the short form on your screen now!
Our After School Program Is Great For Students Of All Backgrounds!
In our After School program, you don't need any prior martial arts experience. You don't need any training at all. We're proud to host students of all ages and abilities, offering fun and structured activities that promote physical activity and social development.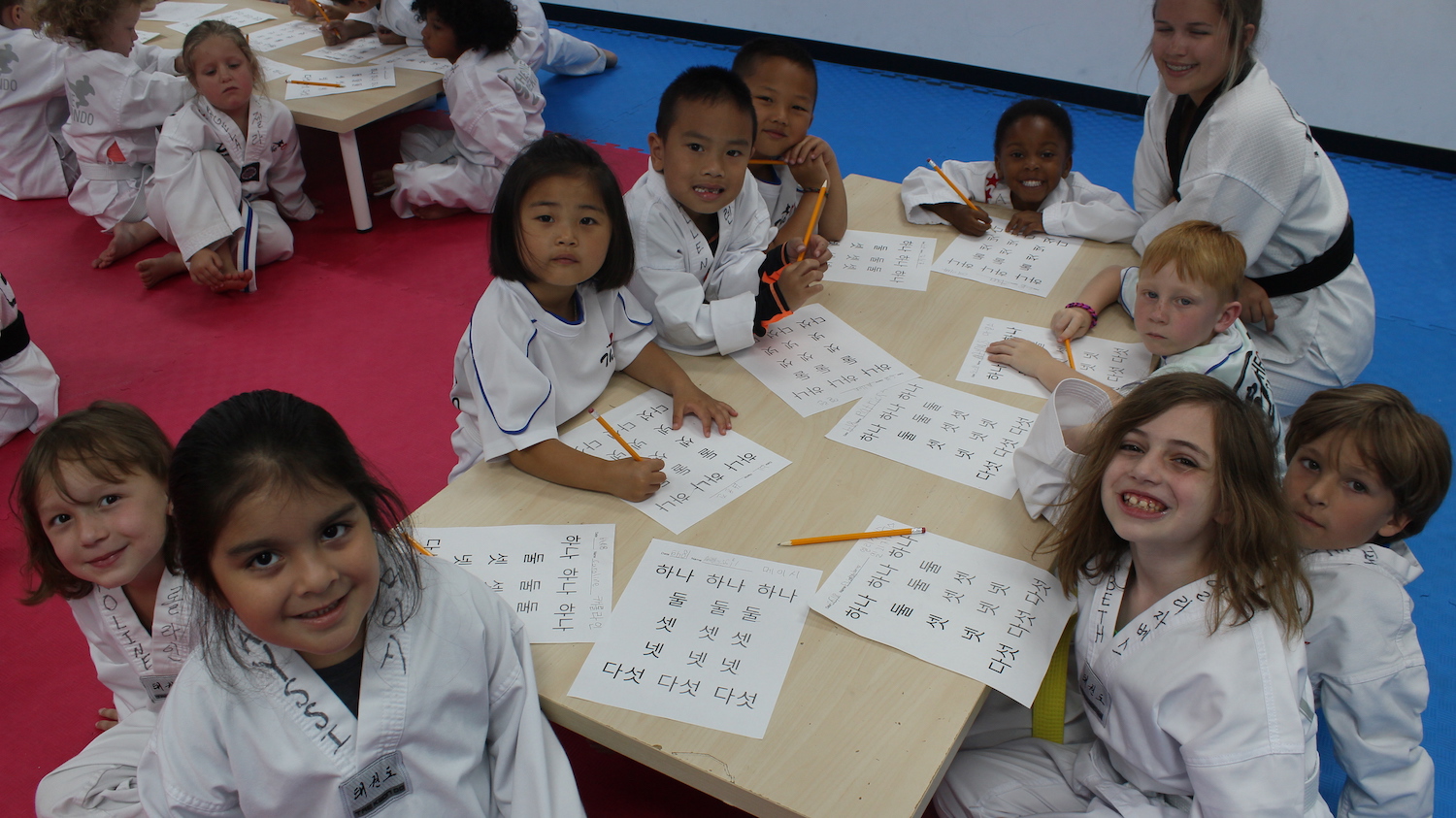 At the end of every school day, we'll pick your child up and transfer them safely to our facility. From there, they can enjoy a snack, some downtime for homework and plenty of exciting games. And when you're off for the day, they'll be ready to head home for a relaxing evening of family time.

Our After School program in Woodstock and Canton includes:
Tons of fun for all ages
Professional instructors who are dedicated to every child
A safe and supportive facility
A great group of new friends
Sign Up Today For The Best After School Program In Woodstock & Canton!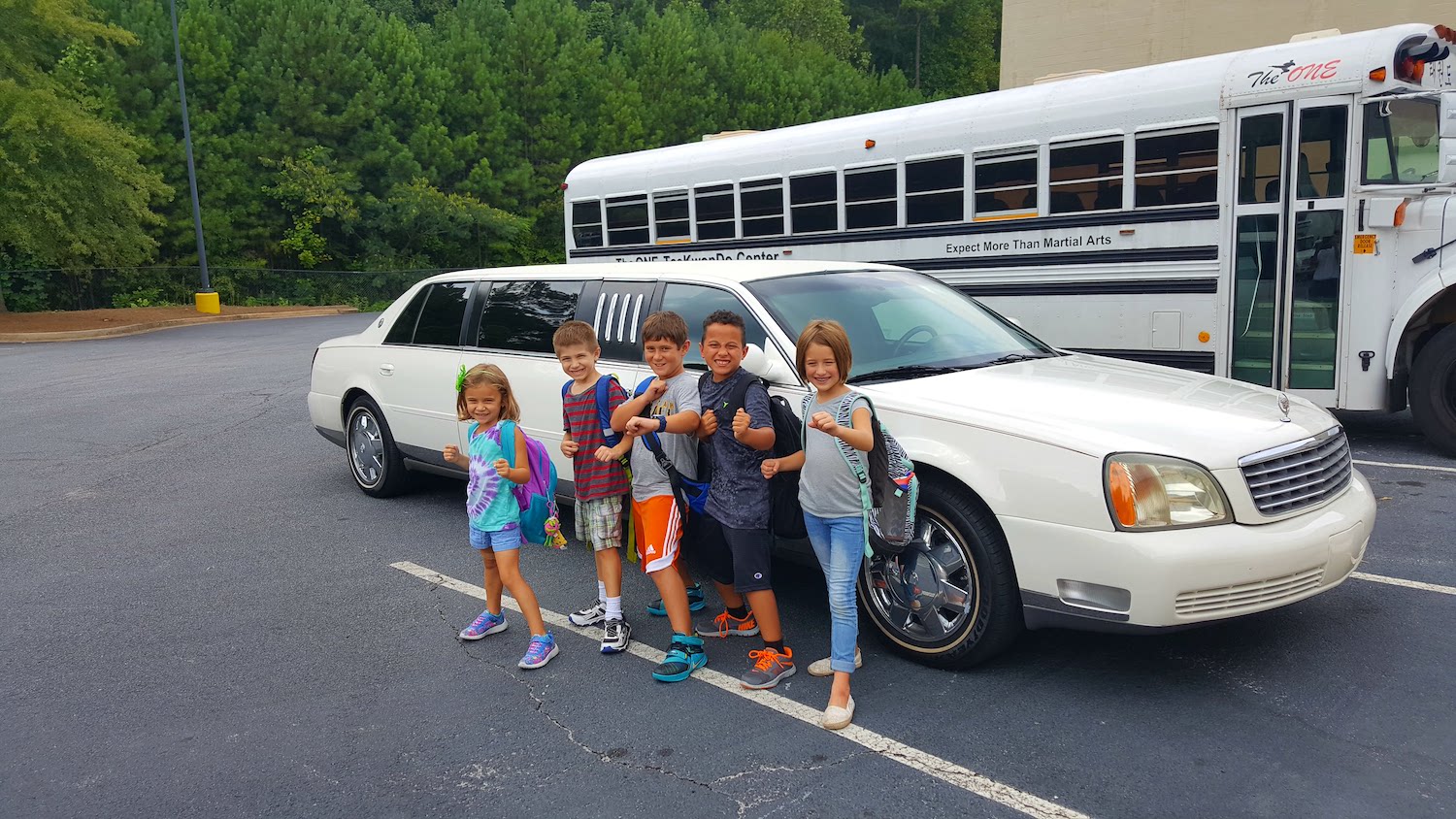 Don't miss out on the best After School program in town. At The ONE Taekwondo Center, we offer everyone a great experience. Your child will stay challenged and motivated like never before. And you'll be able to finish the workday with complete confidence and focus.
Just fill out the short form on your screen to join us in Woodstock or Canton today!
Our After School Classes Are Located In