Your Child Can Build Strength And Self-Discipline In Our Summer Camps!
When school is out, it can be easy for students to slip out of their routine and develop bad habits. That's why our Summer Camps in Woodstock and Canton offer exciting fun for kids of all ages.
Combining the best aspects of Taekwondo and social development, our Summer Camps are designed to help students of all backgrounds feel confident and challenged all summer long. Join us at The ONE Taekwondo Center today and give your child the best chance to thrive!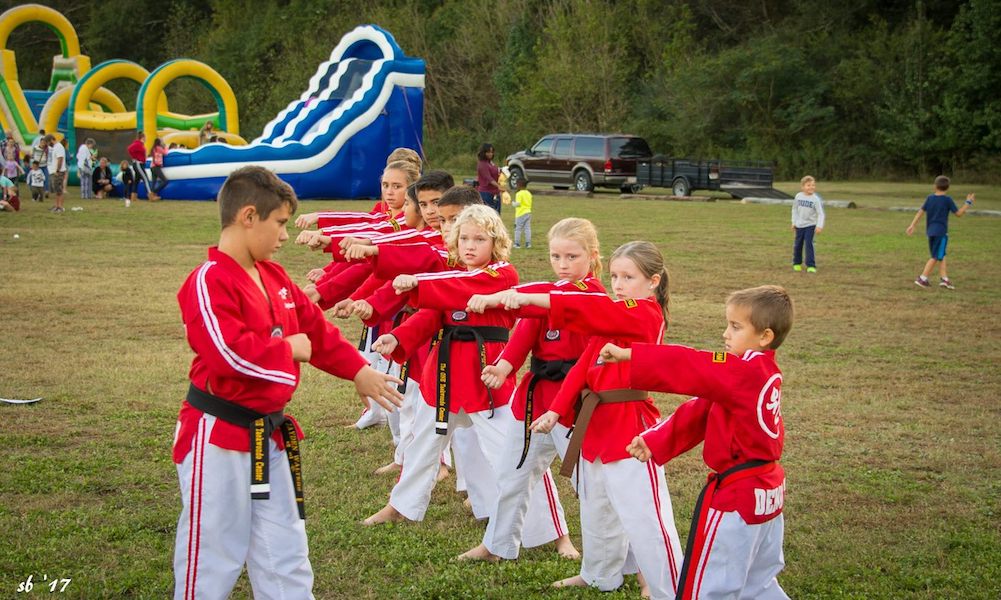 What Can You Expect In Our Summer Camps?
We keep students busy with a wide range of activities, including martial arts training and team building exercises. Our goal with every camp is to make learning fun and help students escape the classroom setting without losing the ability to challenge their minds.
Students of all ages and abilities can have a blast with us. From day one, they'll take on:
Important social and emotional skills
Incredible boosts in confidence
Physical tools for a wide range of activities
Focus and critical thinking tools
Don't let your child fall victim to the summer slide. Help them keep growing physically, mentally, and emotionally - even while school is out of session.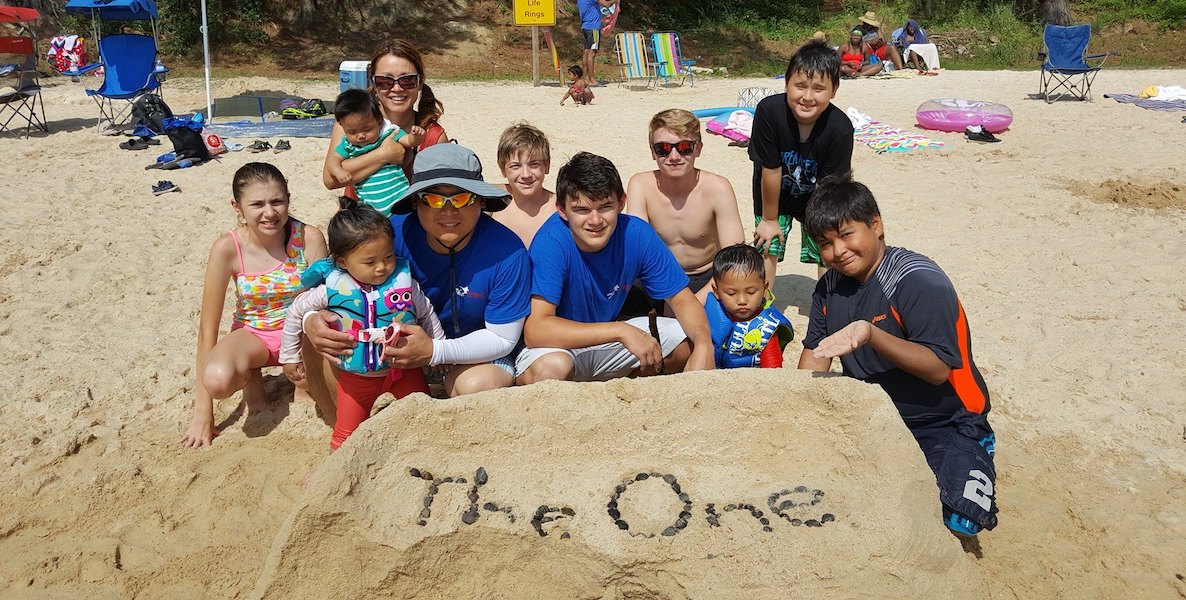 Reserve Your Spot Today For The Best Summer Camps In Woodstock & Canton!
Don't miss out! Our Summer Camps at The ONE Taekwondo Center are filling up fast. Just fill out the short form on your screen to learn more about how we're helping the students of Woodstock and Canton thrive!
Our summer camp Classes Are Located In