Great instructors! Convenient and clean locations! Fantastic program for kids and adults!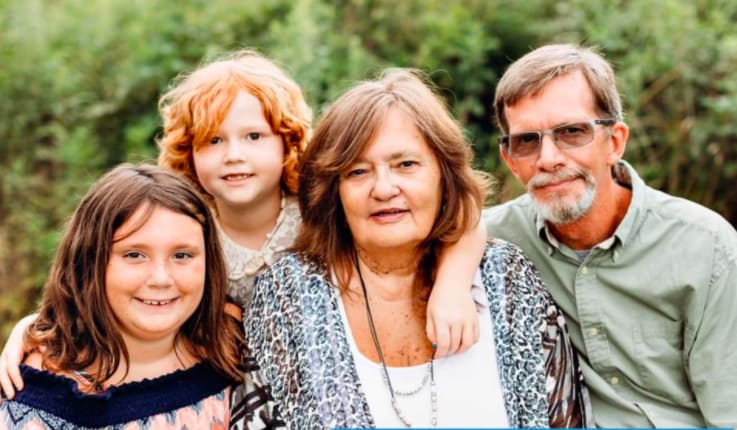 Teaching manners, respect for students and others and many other good qualities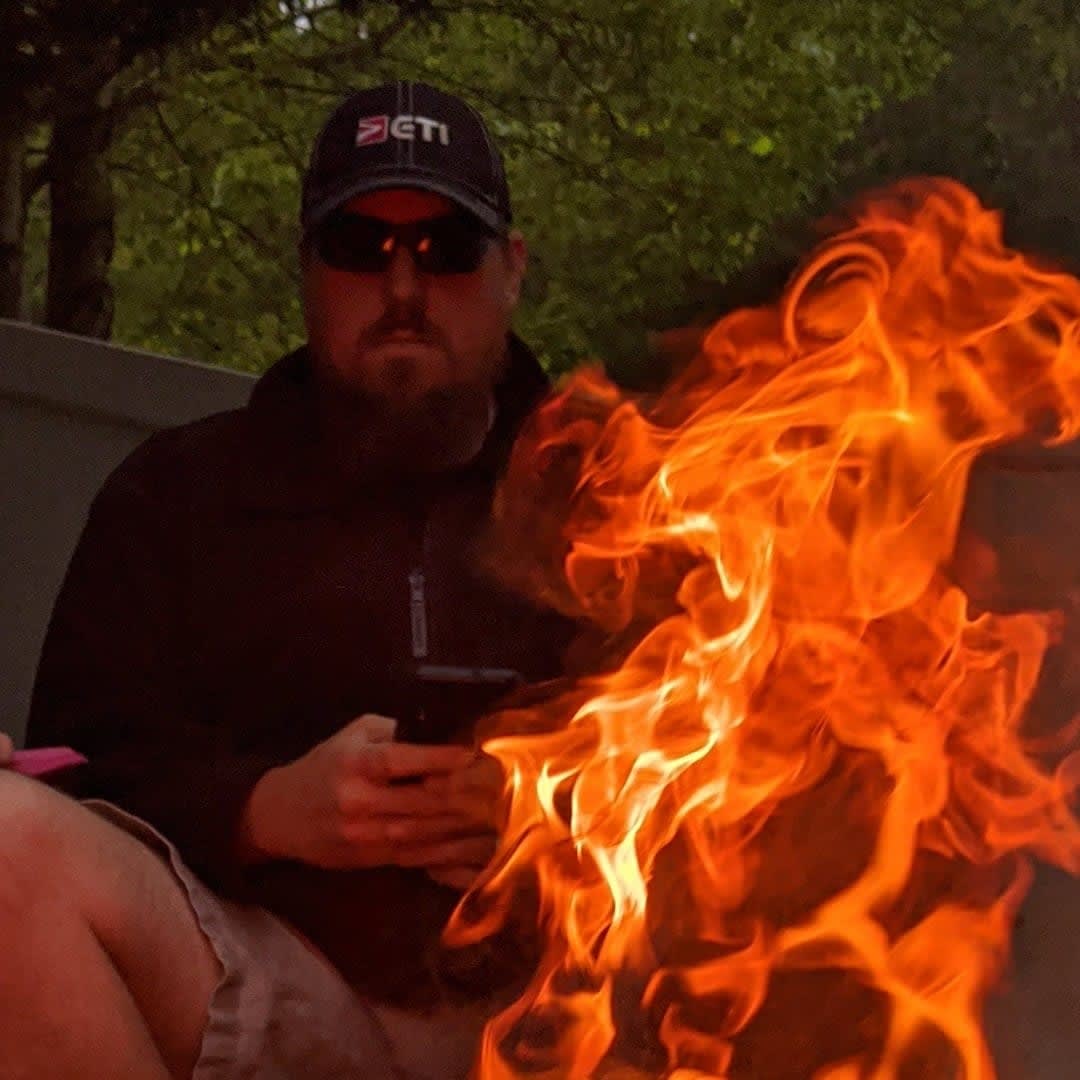 very family oriented Dojang. Great experience for the whole family. 10/10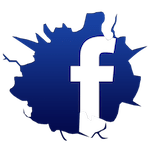 My daughter has been attending classes at The One since we moved to town in 2015. She has gained so much confidence and strength thanks to Master Kim. He has given her a great love for TKD. She's also made some great friends there.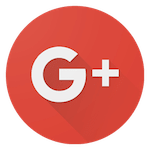 We have been very pleased with our experience at The One Tae Kwon Do. We have seen our child grow in discipline and respect in the short few months we've been attending. We highly recommend Master Kim and the wonderful instructors there!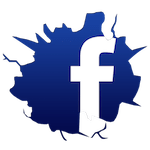 I tell anyone who will listen how much we love The One Taekwondo Center and Master Kim. My son started in Little Tigers and has been taking classes for over two years now, as well as, participating in the after-school program and camps. He has grown in so many ways and we are appreciative of the structure and discipline that the martial arts have provided. The One Taekwondo Center is like an extended family!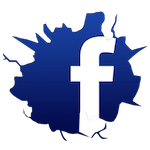 We love The One TKD family. Best birthday party ever! Excited for the bigger space! Black Belt testing was excellent Saturday!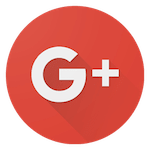 We love Master Kim and what he has done for our son! I highly recommend his school! Family classes are also very fun!!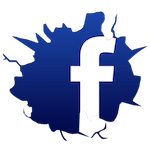 Master Kim and his team of instructors are the best! My grandsons have been going for a year, and I cannot begin to say what a positive experience this has been for them. They've learned so much more than martial arts from the best role models. Highly recommend!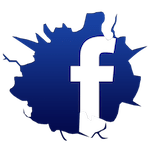 Master Kim is great with the kids. So much improvement in motor skills, coordination, and confidence. It is almost like an active form of etiquette and discipline. Rewards for good behavior at home and accomplishments in class help mold these kids.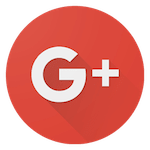 I, my son, and my daughter all go and Master Kim is an excellent instructor. He is patient and works individually with each person to make sure they grasp the techniques. He is also high energy and works to make sure each student is engaged and excited too. Not only are we learning respect and Taekwondo, we're also getting great workouts each class too! It's a great school and anyone looking to start or continue their martial arts education should come check out Master Kim's School!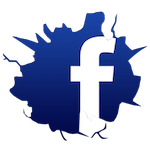 I can not say enough about The ONE TKD, Master Kim, and the entire family of students and instructors. As an adult returning to the sport I have found nothing but encouragement and support in the well-structured curriculum. It is a wonderful school for all ages; I highly recommend The ONE.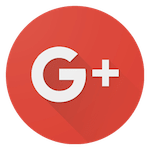 My Grandson, Ashton, has achieved his Blue Belt in Taekwondo. Master Kim is a Great Teacher and has helped Ashton in more ways than the Taekwondo. He is learning to try to do good things so he doesn't get anything bad written in his book. He is much more respectful and wants to do things for you !! He looks forward to going and learning more about the technics. It gets better as the belts go forward.
Chelsea and Eli, who help him with activities and such are such Great People and good with the children.
I would not hesitate to refer anyone to take their child to this facility.
Thank You MASTER KIM and STAFF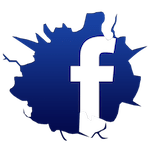 The instructors are top notch. They work tirelessly to see their students improve. They are committed to their craft and their master. Master Kim is an excellent teacher, leader,
and
example for all of his students… And some of the parents.
We are very fortunate to have Master Kim in our community. He gives of himself
for
both children and adults success. His teachings go beyond the martial arts. Mind, Body, And soul.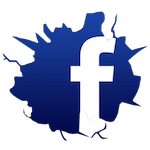 Absolutely the best!! Master Kim is great! My kids love it there so much! Everyone, staff
and
classmates, are like one big family!!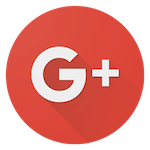 Absolutely awesome studio for tae kwon do. Our son is 4 almost 5 and this is the first group lesson and or sport he has done. We decided to try our son here because of the reviews and have been so impressed we decided to continue him here. Master Kim is GREAT with the kids. I know there are many places for children to take martial arts but you must try this place first. As a
parent
I can promise you will feel extreme satisfaction with your child learning from Master Kim! Would've given more stars if possible!!!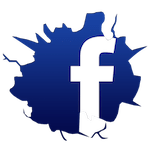 My son has been going here for a few months. His attitude and focus have improved. We love this place. The staff and the instructors are wonderful!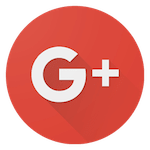 I am purple belt it is a great way to get exercise and lots of fun!!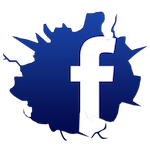 The best martial arts in Ga! Hardcore Korean traditional Taekwondo! I love Master Kim and all Instructors.Not just business, They are all caring their students and families. Thank you so much for all support. Love Y'all!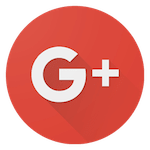 Master Kim is the best! An amazing curriculum that shows discipline, leadership, and respect!